Jen and I finally found a place to live together, in fact it turned out to be a terrific bargain for us. The location is a lot better for her than it is for me, but that is a small detail, I have to get out of the bed about ten minutes earlier than I would have in the past. It is a small rental house in the country, and it is not exactly perfectly in good shape. We spent last weekend looking at sofas and other furniture that we need to get. Of course I had stuff at my apartment, but it is not like Jen could have stood for us keeping very much of it.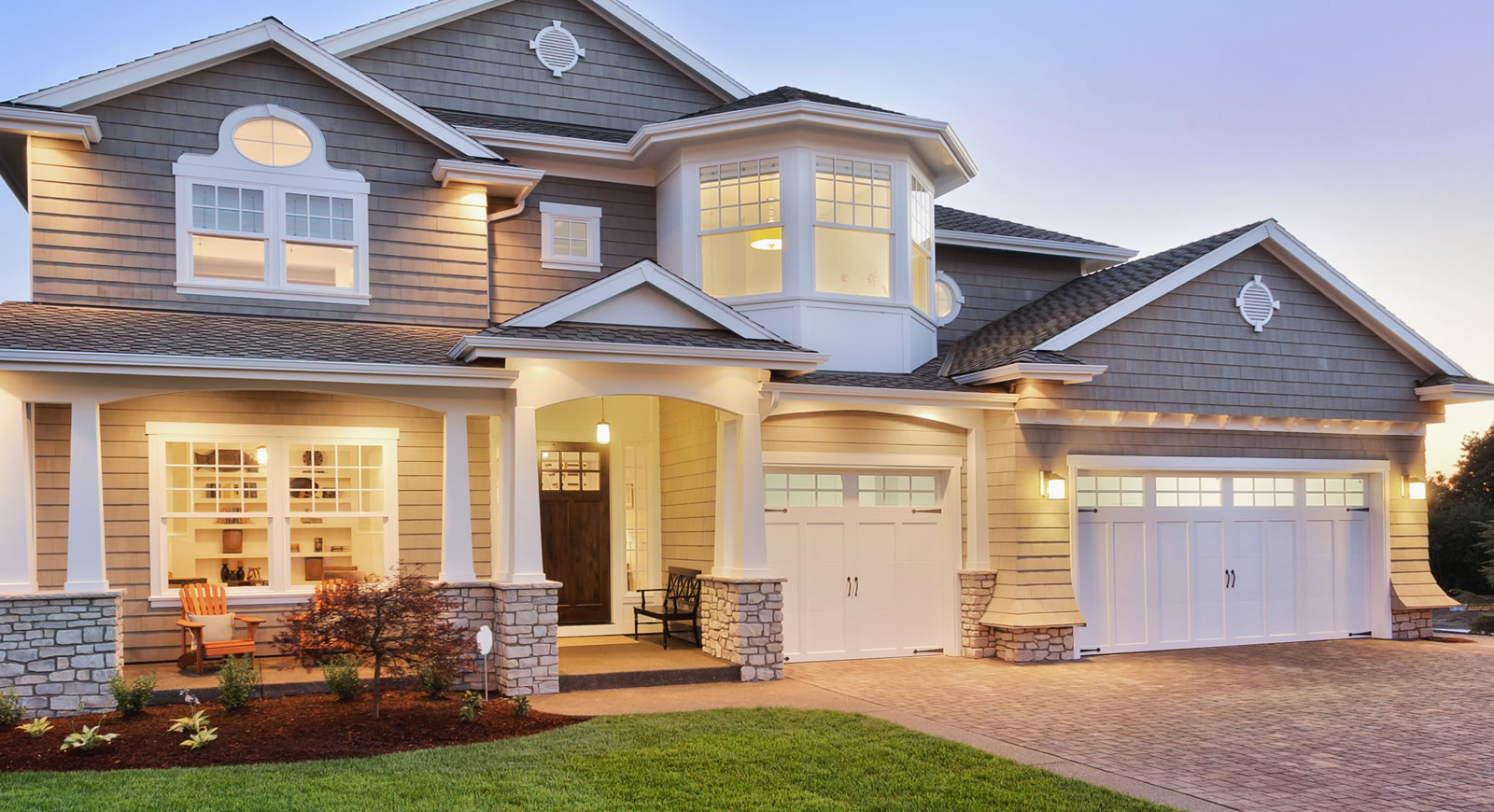 So far as she is concerned all of it would make a really nice bonfire. I left my key with one of my college buddies and told him he was free to take anything he wanted to keep or give it away, Apparently he did just that and everything was pretty much gone when I went back to clean it up. I hope to get my security deposit back, but it might be pretty tough.
At any rate one thing I really love is the fact that this place sits out on the edge of a couple of farms. The old guy who owns one of them seems to be half of the way retired, but he has three really nice ponds and it does not seem as though anyone knows about them. I asked him if I could wet a line and he was happy to let me, he just told me to watch my step and watch out for his Black Angus Bull. Apparently it is territorial. I already caught a really nice large mouth bass fishing with a spoon at twilight.