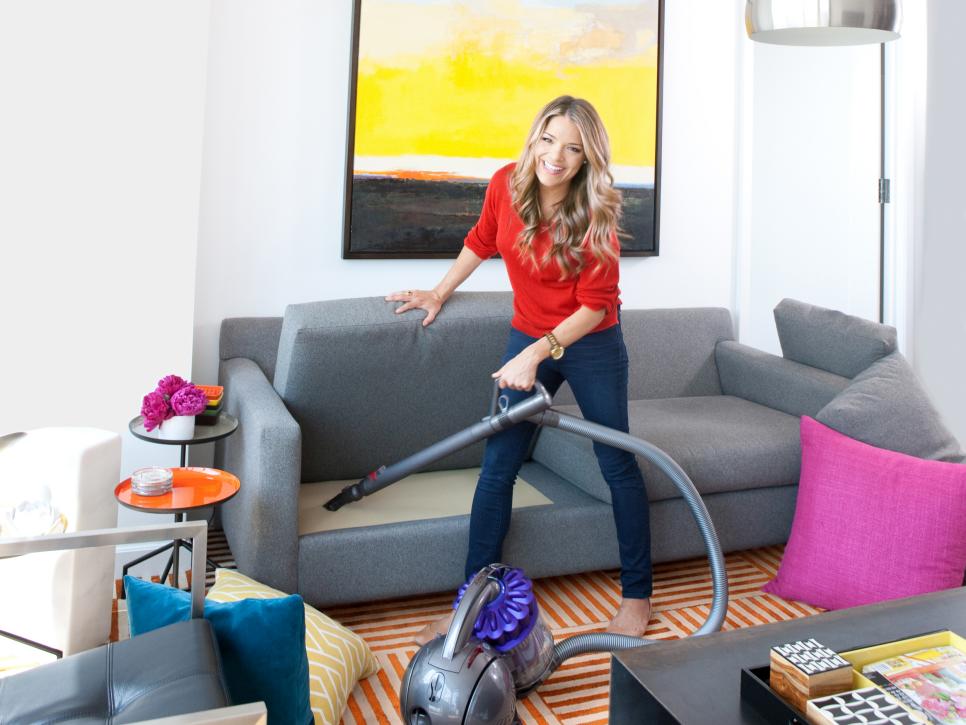 Keeping your home clean is an arduous chore. You spend several hours sweeping, mopping and dusting the area, butstill it is not completely clean. To help you in this strenuous task, vacuum cleaners can be your best buddy. They make sure that all that hidden dust, dirt and allergens are sucked into it making your surroundings clean and safe.
If you research about vacuum cleaner online, many models and variants of this appliance will pop up that you might get overwhelmed with choices. A market survey suggests that Kent is a market leader in this and here's why.
Effective and Efficient: Kent vacuum cleaners are highly efficient in performance. The powerful motor ensures that all the dust and debris get scooped out not only from visible areas, but also from hidden spots to give you a dust-free and spotless environment. They have designed the brush used in it so uniquely that it provides better air dynamics and hence ensures enhanced cleaning. This is something that is not found in many traditional vacuum cleaners.
Very Little Maintenance: Kent vacuum cleaners are designed in such a way that they work tirelessly for years together with very little maintenance. You just need to keep emptying the dust compartment or changing the dust bags regularly. Then, they keep cleaning your surroundings efficiently without any trouble.
Attractive Pricing: For the latest and innovative technologies that Kent uses in its products, they are very reasonably priced. Those models that are fitted with futuristic and state-of-the-art Cyclonic Technology and also HEPA filters, the best in the industry today, can be bought at around INR 7,000. The handheld models are even cheaper and can be bought for around INR 3,000.
Produce Low Noise: Often, people complain about high noise when vacuum cleaners running. This loud and irritating noise causes a headache and if you have babies at home this sound is a big nuisance while using the machine. Kent vacuum cleaners produce less noise mostly below 80 dB (A) and hence are convenient to run.
Proven Technology: Kent always uses the latest and proven technology in its products, which ensures the best performance. The advanced cyclonic technology that is being used these days is the most proven and the best in the industry. In this, the dust gets sucked by the air at high speed by creating a fast-spinning vortex. Then, the machine makes use of centrifugal force to separate dust and particles.This gets collected in a detachable cylindrical bin.
Match Your Personal Cleaning Style: Everyone has their unique cleaning style and are most comfortable in that only. Kent has kept in mind this need of individuals and has designed its models accordingly. You will find the exact features that you would want in one of its models and it will appear as if it is custom-made for you.
If you look at the range of the vacuum cleaners that Kent provides, they are the finest mix of performance and worth. The machines come with its trade name, which is trusted and respected in the market. Though there is not much of maintenance requirement, in case you need, they have a good customer support where all your concerns are addressed quickly and efficiently.
All these factors definitely make Kent a preferred choice in the market when it comes to vacuum cleaners.