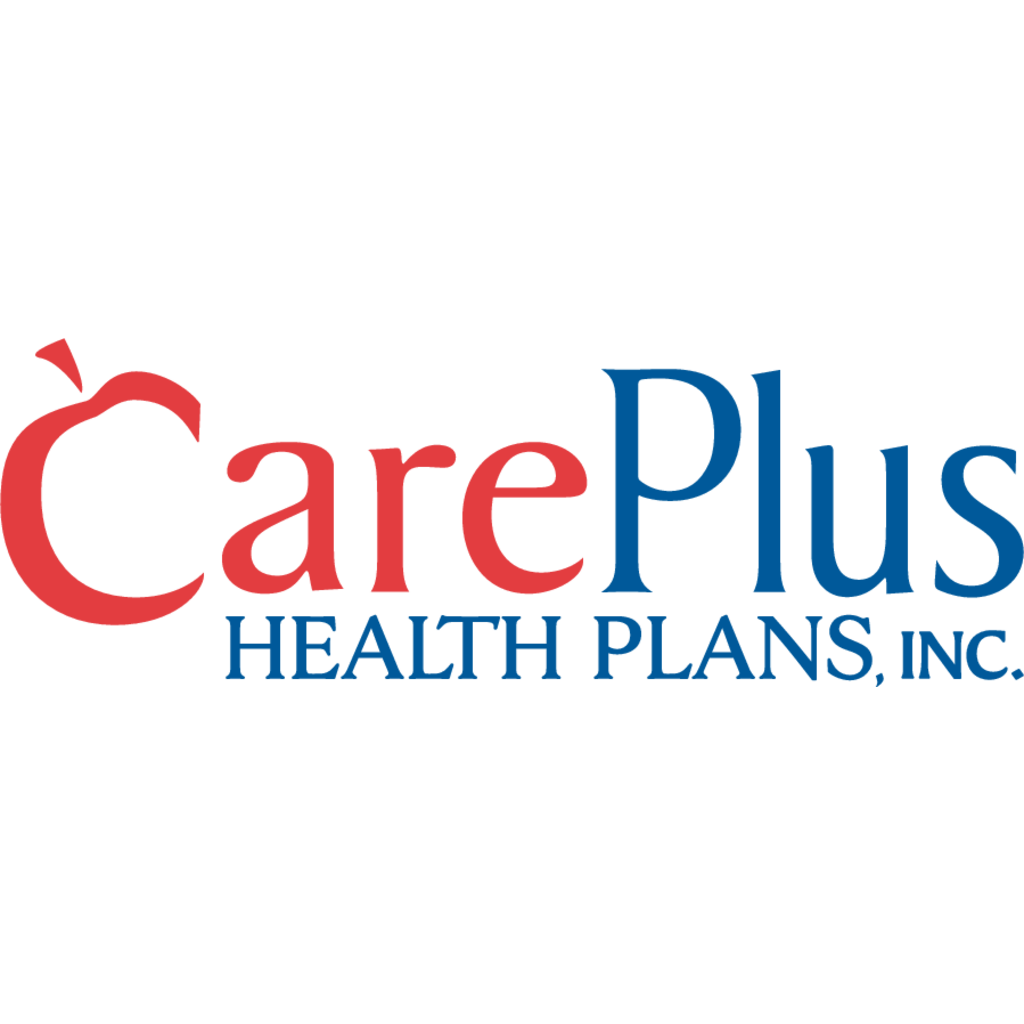 I'm ecstatic!" Paul Tucker, my attorney with Bachmann Hess Bachmann and Garden, P.L.L.C. of Wheeling West Virginia, exclaimed. It was natural to seek the bishop's guidance as I dealt with ruthless treatment by my former HMO, Coventry Health Care Inc of Bethesda MD, ruthless treatment that continues to this day. Among the many notes I have collected, there are accounts of others, I personally know, who have been denied their rightful benefits by Coventry. Hospital Patient and Health Care Worker Injury Protection Act, Ch. 554, § 2(d), 2011 Cal.
Not surprising, in a cruel twist of fate, I learned that Carelink Health Plans, Inc of West Virginia denied Nancy of medically-necessary therapy. For years Carelink Health Plans Inc, of West Virginia was my Health Maintenance Organization (HMO). At its best a HMO works with its subscribers to insure that they receive quality health services. While Coventry Corporate excels at making profits, its behavior can be repugnant. In the latter part of the twentieth century, health care organizations began to adopt what is today known as a Patient Bill of Rights.
Carefully reread Carelink's HMO Patient Bill of Rights (linked above), which is an industry standard for treatment of subscribers by health plans. Coventry Health Care, Inc, a Fortune 500 company, ought to have adopted this standard in each of their dealings with the subscriber. Instead, Coventry blatantly disregarded this standard time and again in its treatment of me. My treatment was rife with conflicts and intrigue. There will be a lot of evidence to come that will indict Coventry Health Care, Inc. Many, many months ago, there was some talk within Coventry of my suffering from a myriad of mental illnesses.
The one" that Coventry obviously overlooked, in their assessment my honesty, is Dr. Richard J. 'Brien, my older brother. Rick devoted thirteen years to research and education of tuberulosis in the world, first with the World Health Organization (Geneva Switzerland) and this past six years with Find Diagnostics in Geneva Switzerland. In 1970, following his internship in medicine at the University of Maryland Hospital in Baltimore, Dr. 'Brien joined the United States Public Health Service. So it is not surprising that he knew next to nothing about my case against Coventry Health Care, Inc.
At breakfast on Sunday, I handed Rick some homework," a thick folder with several documents that describe the incalculable evil in the health care system in America. The second most powerful Catholic cleric in West Virginia stated that there is a systemic evil in the healthcare system in West Virginia." Too many people know this is true but turn their backs on injustice. In the spring of 2008 Omaha firefighter and paramedic Dale Fausset, who fought the city (and Coventry Health Care Inc of Bethesda MD) to get coverage for a bone marrow transplant, died.